For anyone who isn't familiar with Twin Fireworks, we are a retail and wholesale fireworks company located just a few miles off of I-65 in Clinton County. We are open YEAR ROUND and our team is looking forward to serving you this season, and in seasons to come!
A GREAT SELECTION OF
HIGH QUALITY FIREWORKS!.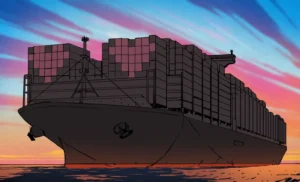 In the 1950s, trucking magnate Malcom McLean changed the world when he
Read More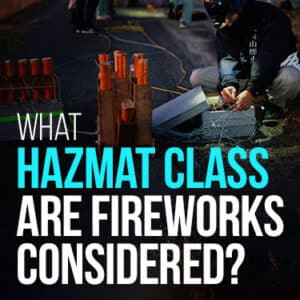 Fireworks are in very high demand year-round in the United
Read More
We are a retail and wholesale fireworks company located in Frankfort, Indiana. We have been a supplier in Indiana serving nationwide for almost 10 years. Our owner's factory in China has been in her family for more than 30 years. It is producing for our own brand – King Bird and many other brands all over the world. We value quality and innovation. We take pride in being quality and safety oriented in all the steps through production, transportation and delivering. We are always developing and searching for new products. We are proud to be the first one to bring in many new products to the U.S market.
Check out catalog on the catalog page. It includes all the categories of fireworks we carry along with packing and weight information.
HAVE A QUESTION?
CONTACT US.